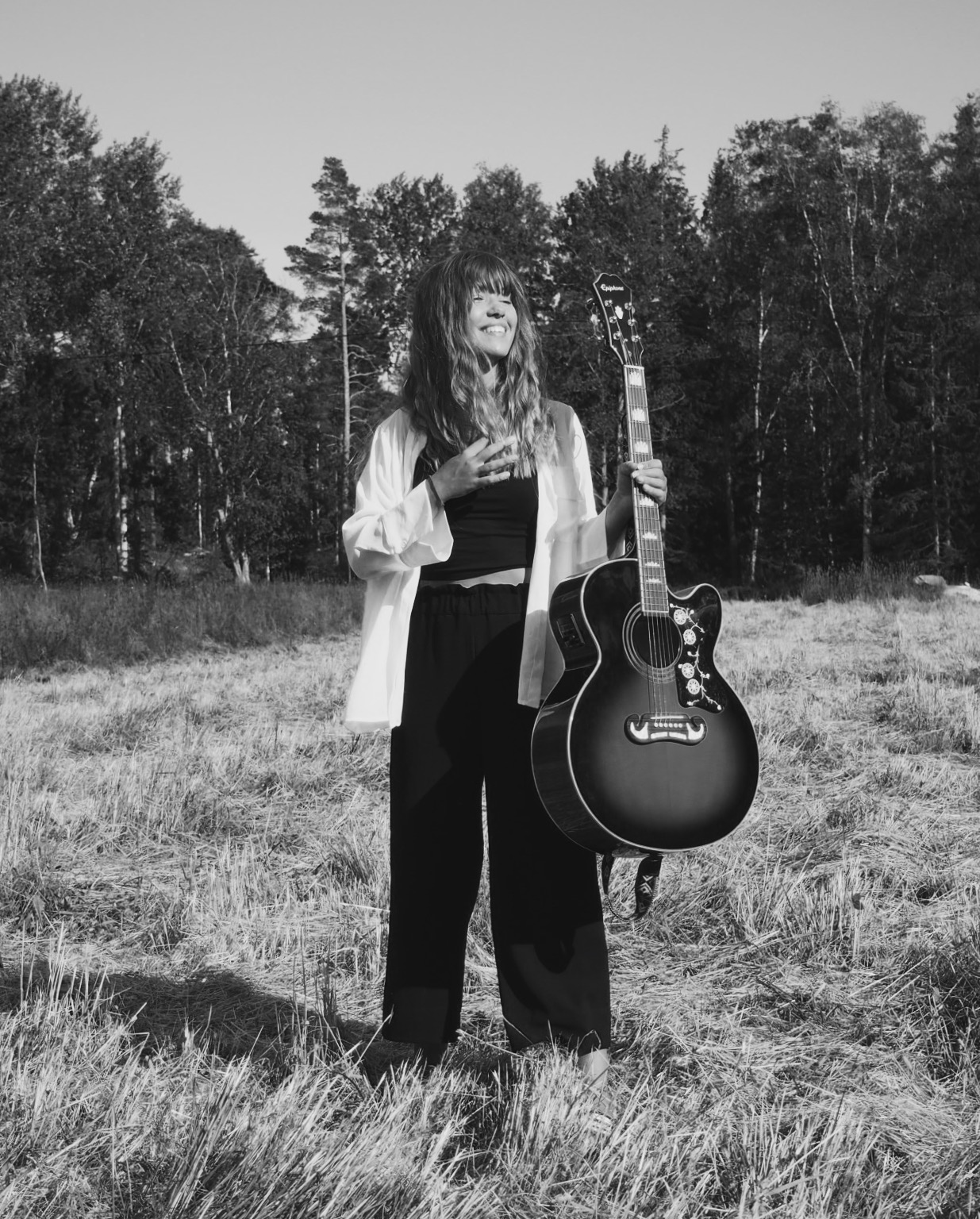 Stockholm based
singer, songwriter and live musician.
Debut single now available.
It is her very first release and it features a soothing guitar picking pattern, harmonised backing vocals and a dreamy string section. Siargao is the name of a remote island in the Philippines.
WHO IS CORNELIA?
Acoustic, folky, soothing, dreamy, with a dynamic use of backing vocals, the type of music you can expect from Cornelia is reminiscent of artists such as Lucy Rose, First Aid Kit, and Daughter.
Cornelia is avalible to book for events such as weddings, funerals, private parties, restaurants, cafés etc.