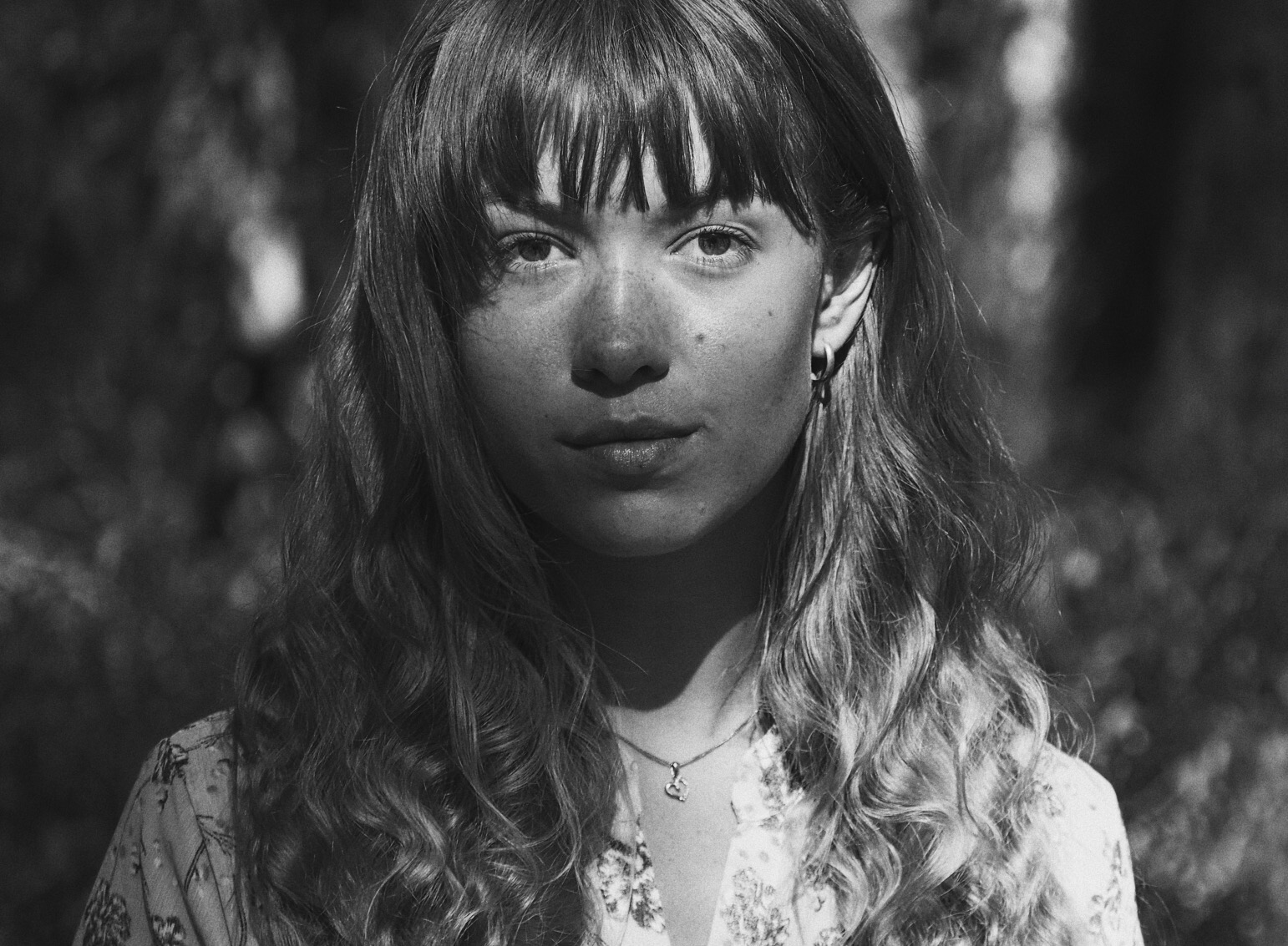 Acoustic, folky, soothing, dreamy, with a dynamic use of backing vocals, the type of music you can expect from Cornelia is reminiscent of artists such as Lucy Rose, First Aid Kit, and Daughter. She is a 20 year old Swedish singer songwriter who has recently moved back to Stockholm after studying songwriting at The Institute of Contemporary Music Performance in London. Cornelia possesses a passion for travelling and often finds her inspiration in nature, people and animals. Her lyrics often tell a story, while a dreamy melody floats over an acoustic guitar.
While growing up in Stockholm, music was actually not the obvious choice. Although Cornelia played the recorder, flute, and keyboard as a child, she quit after a few years to pursue her interests in horses and football. At the age of thirteen, she picked up her dad's old guitar, and with the help of a friend and YouTube learned to play. At the same time she started singing more regularly and soon after wrote her first couple of songs. After taking an ensemble class in school and getting to perform an original song, she realised that music was something she wanted to focus on. Shortly after she moved to London to explore and propel her artistry.
Other than writing and performing original music, she is available to book for cover gigs at restaurants, cafés, funerals, weddings, and private parties around Stockholm.
Contact for more info or to book.
info@corneliamusic.com
+46 73 82 888 14